&nbsp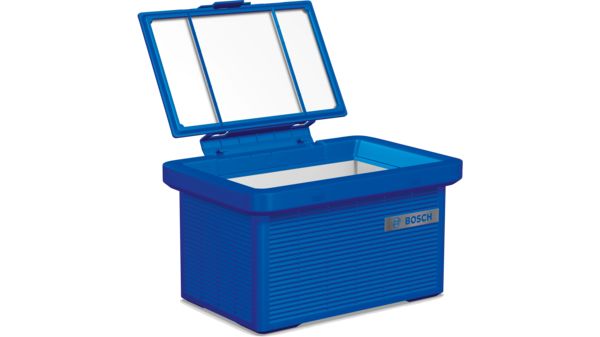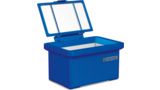 &nbsp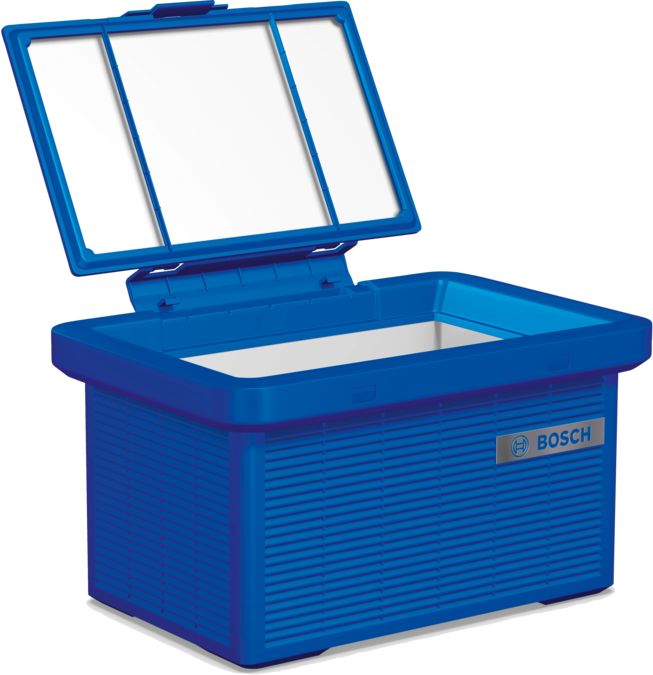 ---
FreshBox is a cooler that does not require any electricity that it works with water you need about 1,4 liter per day
Designed to work better than other chillers and developed by German engineers for this exact climate. Home-tested across the region.
Reduces food expenses by preventing fruits and vegetables from going bad.
Keeping vegetables and fruits fresher for much longer.
Saves water, time and effort keeping food fresh.
Big capacity box (42 liters) for easy and clean storage.
See less