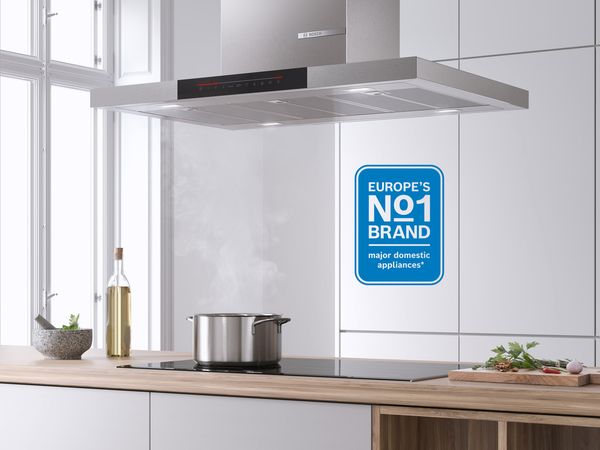 Project Business in Sub-Saharan Africa
By offering built-in appliances that excel in terms of quality, function and design Bosch is your competent partner. After all, quality engineered in Germany is in demand right across the world.
Bosch appliances perfectly combine highest quality and energy efficient products with contemporary European design. Bosch is able to supply a kitchen with appliances ranging from ovens to kettles or coffee machines.
A premium appearance and long term value retention are key characteristics of the brand, providing quality you can see and touch.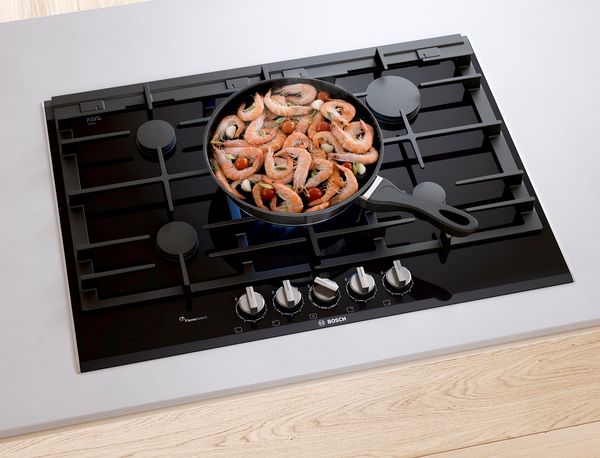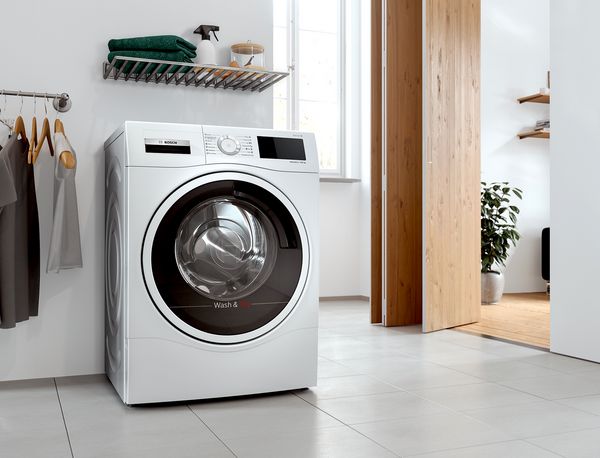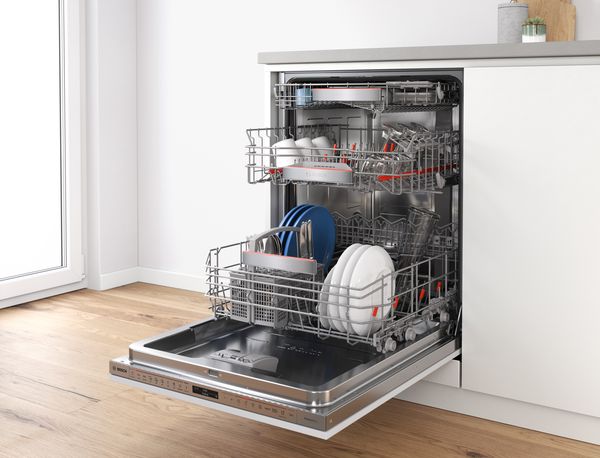 Customise your own Appliance Set
We have developed a series of options that showcase different set combinations from our range of ovens, hobs, extractors, dishwashers, laundry and refrigeration. Create your own custom configuration or select a package from the combinations listed.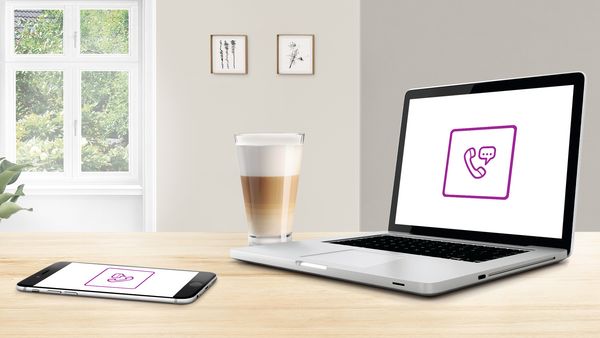 Contact for project business expert
West Africa (Nigeria, Cameroon)
Ayokunmi Solesi
E-mail: AYOKUNMI.SOLESI-ext@bshg.com
+234 816 869 7134
East Africa (Kenya, Ethiopia, Sudan, Tanzania, Uganda, Rwanda)
Erick Onyango
E-mail: ERICK.ONYANGO-Ext@bshg.com
+254 742 989 040
Ghana, Cote D'Ivoire
George Smith-Koomson
E-mail: George.Smith-Koomson-ext@bshg.com
+233 20 863 7788
Southern Africa (Angola, Namibia, Mozambique, Zimbabwe, Zambia, Botswana)
Kamba Mulamba
E-mail: Kamba.Mulamba@bshg.com
+27 72 396 7896
Central Africa (Guinea, Senegal, DRC)
Kamba Clement Mulamba
E-mail: kamba.mulamba@bshg.com
+27 72 396 7896
Indian Ocean Islands (Seychelles, Mauritius, Madagascar)
Kamba Clement Mulamba
Email: kamba.mulamba@bshg.com
+27 72 396 7896