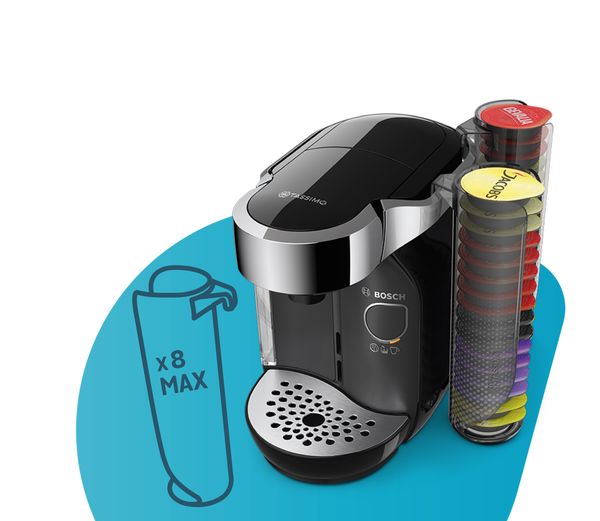 TASSIMO CADDY: Goodbye Mess, Hello Options!
How do you store all your favorite TASSIMO capsules? How can you keep them organized and still easily accessible?
With the new TASSIMO CADDY, the capsule for your early-morning coffee, your afternoon tea or after-dinner espresso is always right there where it belongs, stored and perfectly organized right next to the brewer in integrated capsule holders.
The capsule holder can be easily filled up and capsules can be taken out effortlessly.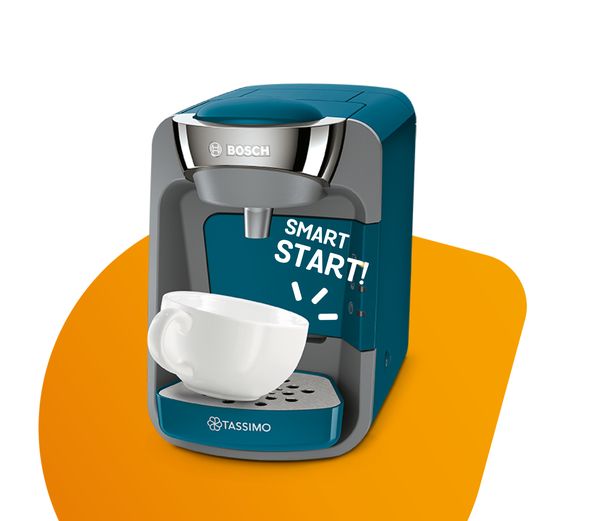 TASSIMO SUNY: So fast. So varied. So delicious!
The new TASSIMO SUNY is incredibly easy to operate. Thanks to our SmartStart technology, you just need to press the cup against the front surface to start the brewing process. Which leaves you to concentrate on the finer things in life – and gives you more time for enjoyment.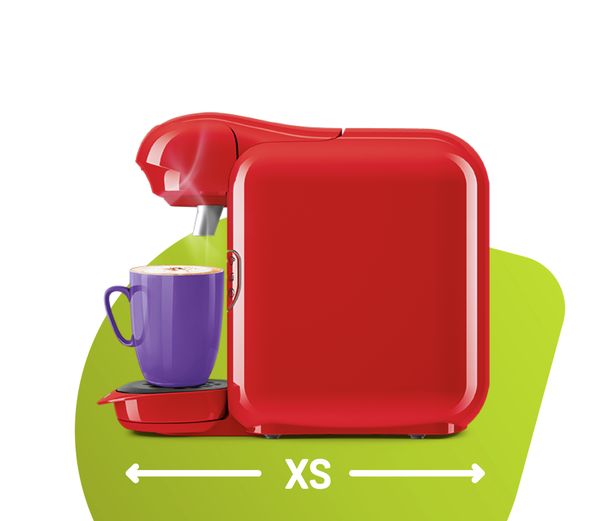 TASSIMO VIVY: Small on space, big on fun.
This member of the TASSIMO family is perfect for those hard to fit spaces. TASSIMO VIVY is small and compact, but a big player when it comes to the preparation of your favorite drink!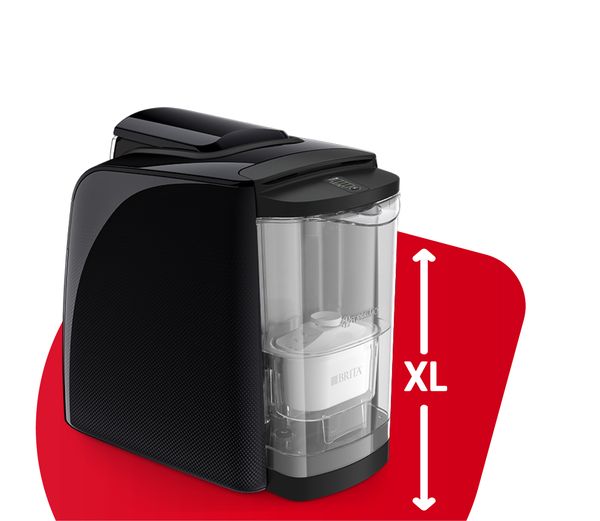 TASSIMO JOY: Bring friends and family together.
TASSIMO JOY delivers. With its large water tank and the cupstand easy to set for every cup size, it is the magnet that brings people together. Whether for that special occasion, or just because, it is the perfect companion to those impromptu get-togethers.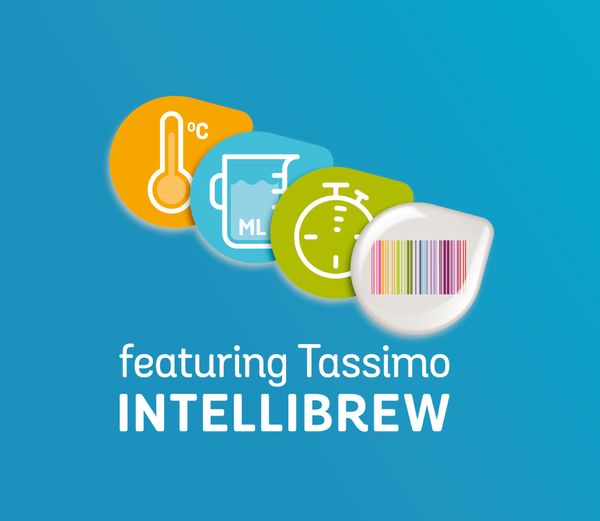 Precisely measured flavour: T DISC-System INTELLIBREW™
T DISCs are patented capsules, specially made for use in TASSIMO machines. A barcode on every single T DISC is read by the machine and gives all needed information for the right drink length, temperature und brewing time. You can also safely switch drinks as often as you want since the T DISC system prevents any taste transfer and a steam rinse automatically purges the dispenser after every drink. Your favorite drink – just perfect every time!