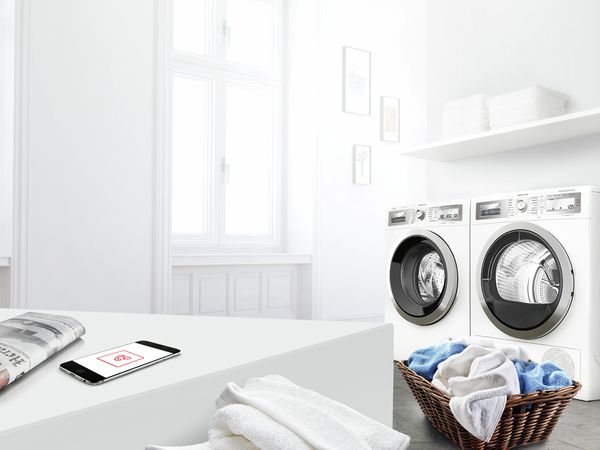 Contact for large home appliances
Even with the most refined appliances, you sometimes need a little help. Bosch's comprehensive service for large home appliances is there for you around the clock, 7 days a week. And for those problems that can't be resolved over the phone, you can easily book a visit by one of our engineers. All you'll need is your E-NR (full model number) and the FD-NR (production code) of your Bosch appliance ready.
Sarit Centre Service Centre
Sarit Centre, Lower Kabete Rd Entrance
+254203699000
Industrial Area Service Centre
Falcon Rd, Off Enterprise Rd
+254203699400
Mombasa Service Centre
Nakumatt Likoni
+254203699500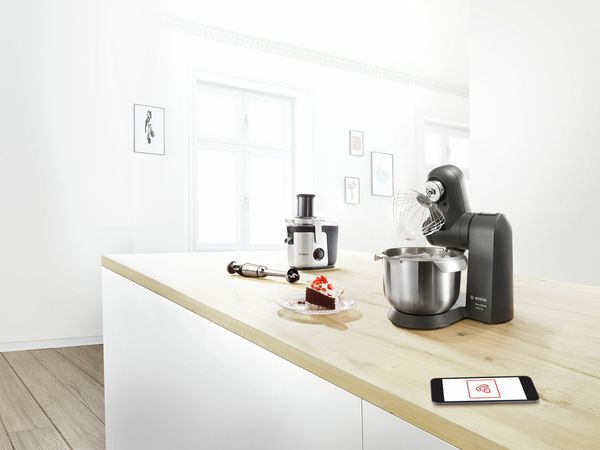 Contact for small home appliances.
If you need help with Bosch small domestic appliances, like vacuum cleaners, irons or food mixers, please get in touch with one of our specialized technicians. They can support you with straightforward troubleshooting and also help you arrange repairs in our workshop, if necessary. Around the clock, 7 days a week.
Sarit Centre Service Centre
Sarit Centre, Lower Kabete Rd Entrance
+254203699000
Industrial Area Service Centre
Falcon Rd, Off Enterprise Rd
+254203699400
Mombasa Service Centre
Nakumatt Likoni
+254203699500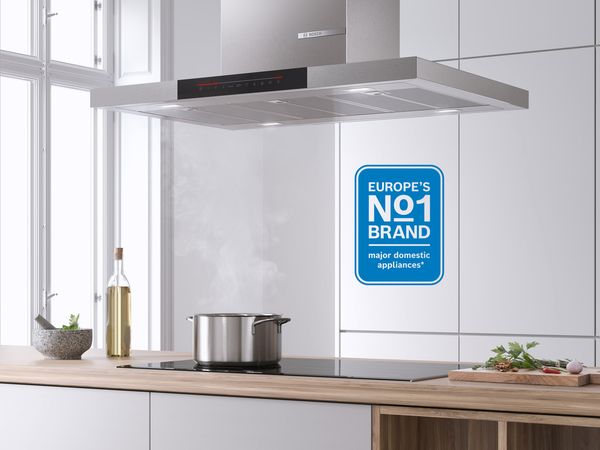 Contact for Tanzania
Bosch Brand Store Tanzania
Mata Salamat Mansions, Samora Avenue
Dar-Es-Salaam, Tanzania
Tel: +255 719 456 000