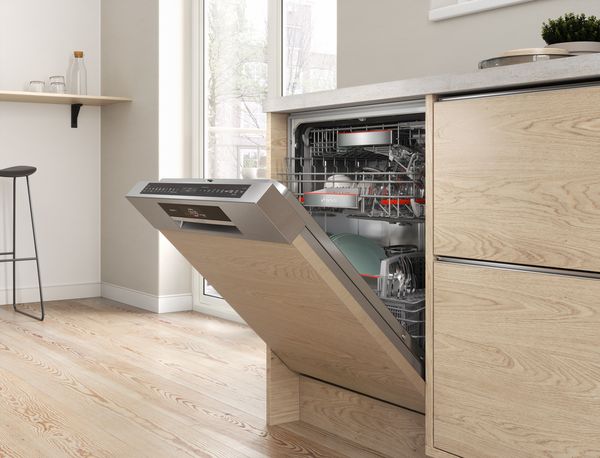 Built-in dishwashers from Bosch: fit perfectly, clean brilliantly.
Bosch offers 60-cm-wide built-in dishwashers for standard spaces in your kitchen. Whether you choose the integrated or fully integrated dishwasher, you get brilliant results and the best energy efficiency.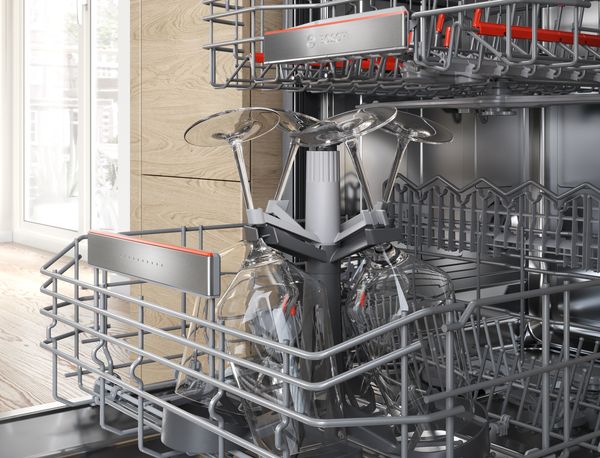 It took us decades to find a way to wash a glass sparkling clean. You'll only need 20 minutes.
Ideal when you're in a hurry – the TurboSpeed option cleans dishes in just 20 minutes using preheated water. That's great when you want to reuse dishes quickly.