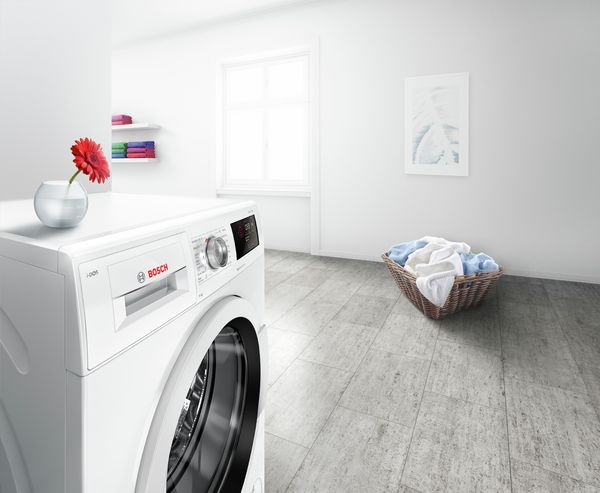 Can I descale the washing machine with citric acid?
Descaling your washing machine? Avoid using citric acid! There's a Bosch recommended washing machine cleaner for cleaning. It's been tested in Bosch washing machines and provides optimal cleaning results.
We advise you not to descale your washing machine with household products that contain acid or vinegar. These can attack the rubber parts of the machine. Primarily, make sure that you don't use too little washing detergent. Please see the detergent manufacturer's instructions.