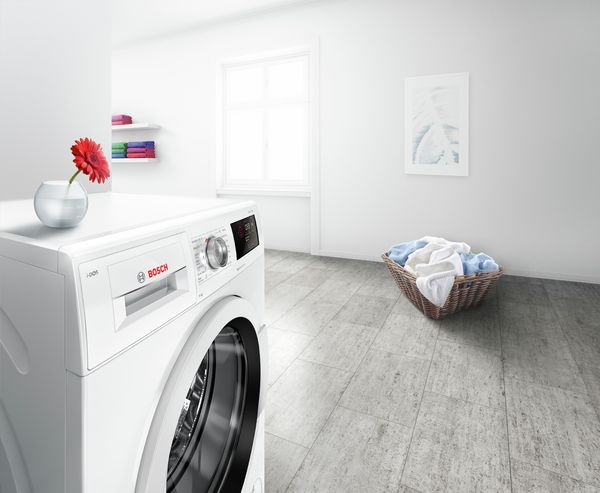 How can I protect my washing machine with hard water?
You're worried about your washing machine because you've got very hard water? We recommend cleaning and descaling your washing machine with the specially developed washing machine cleaner. That way, you ensure optimal hygiene when washing and excellent results.
Please follow the instructions for the cleaner. That way, you'll be able to enjoy your washing machine for a long time and wash with confidence.